Website Monitoring
Status Pages
API Monitoring
Security Scans
Certificates Monitoring
SEO Monitoring
Website Audits
Keyword Monitoring
and more...
A

superior

website

management

tool
Uptime monitoring, website checks, security scans, performance checks, website audits and more!
All checks, all reports, all websites in one console.
Explore Features
See our pricing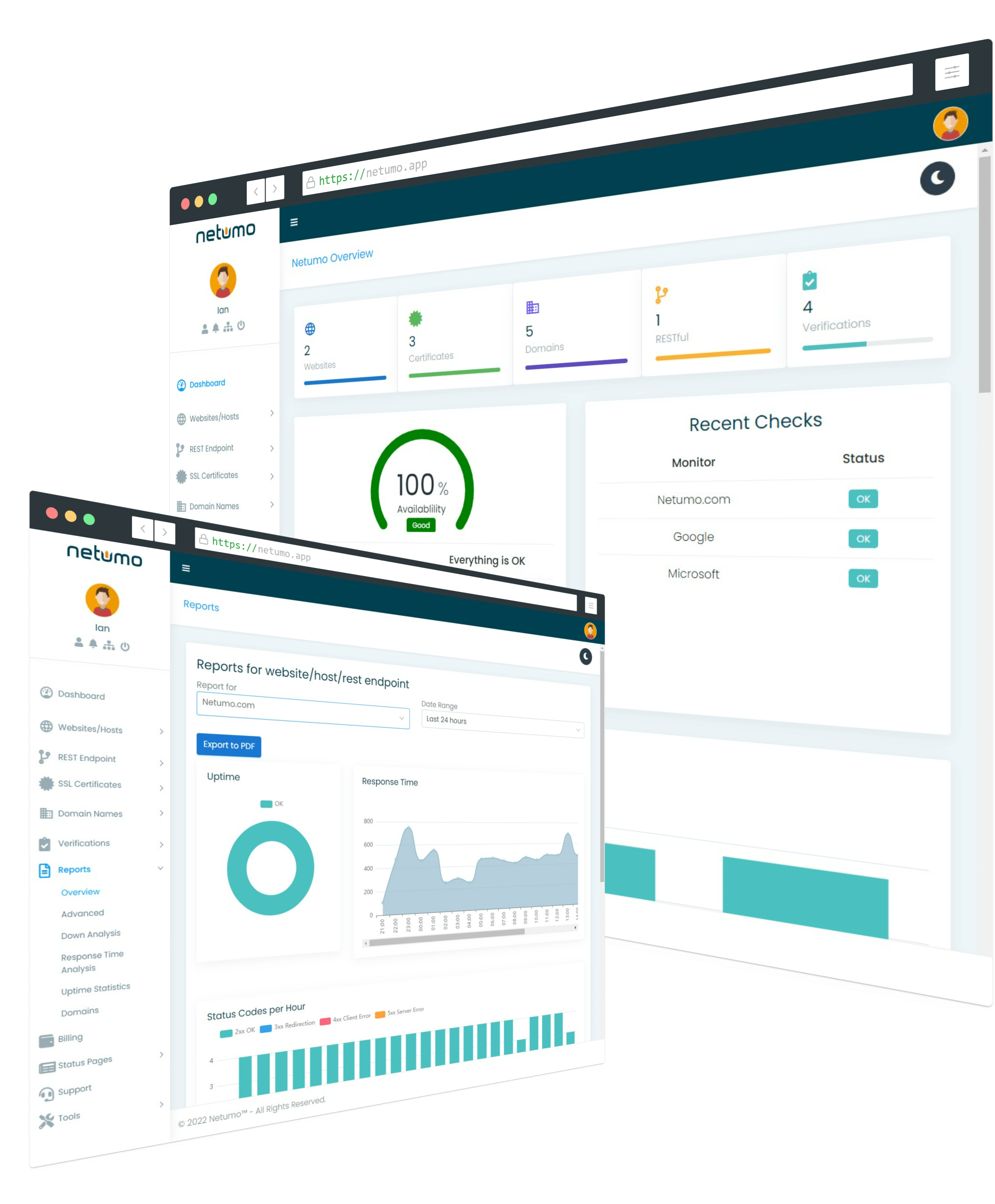 The

leading

online

website

management

platform

for

digital

agencies

and

professionals
Netumo checks your site 24×7 uptime and has built in security scans, performance scans and more.
Notifications
Multiple channels: Email, SMS, Twilio, Slack, Microsoft Teams, Cisco Webex, Telegram and Custom Webhooks
Get Netumo today
Secure platform
Netumo is built with security to ensure that your monitoring is safe & secure.
Get Netumo today
Scans
Netumo can run security scans and website audits to identify issues with your server and website components.
Get Netumo today
We have various packages tailored for companies and enterprises. Please contact us for any custom requirements with more and even unlimited sites.
Domain Checks
Netumo centralizes domain management and notifies in advance on domains due for renewal.
Instant Notifications
With Netumo you get real time alerts when stuff changes on your site or endpoint.
SEO Verifications
SEO based verification checks to ensure your website is not just up but also indexable.
Join

5000+

satisfied

Netumo

Customers

Now
Netumo puts customer satisfaction at the top of its priorities. We do our utmost to ensure that you find out about any downtime as fast and as convenient as possible.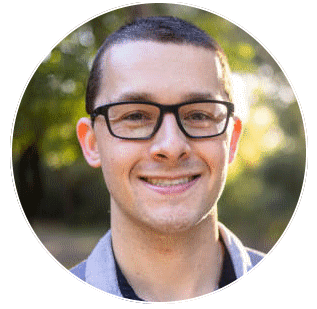 Netumo easily allows me to make sure that all of my sites are up and running for a great price!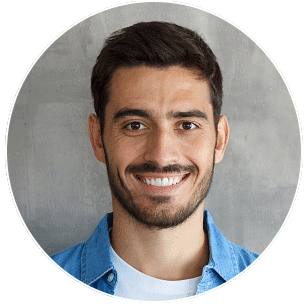 I was able to get monitoring up and running for both my sites and domains in minutes. Its easy to use and reasonably priced.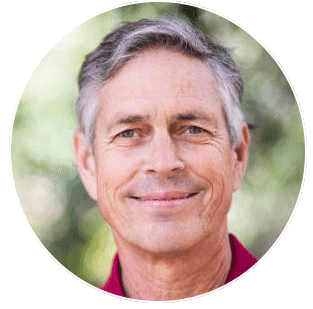 Must buy! If you buy too many domains this is a must-buy to track your domain expiry, SSL, uptime-downtime and more. I wish if they had included SMS notifications. But still a good price.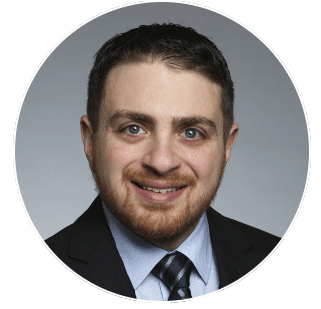 Simply great! Netumo is a great tool for anyone looking to track their website's uptime. With Netumo, you can easily see how long your website has been up and if there were any downtime periods. I'm really happy with the way Netumo handles my domains and I am excited to keep using it!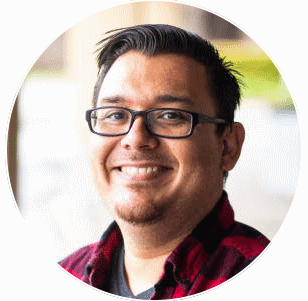 Netumo has impressed me, I must say. I had been looking for a good Pindom alternative for months and had been either disappointed or unable to find any. Netumo is a fantastic solution! It's extremely simple to use, has a fantastic interface, and the best part is that it checks your domains, web hosting downtime, and even tracks when your SSL will expire.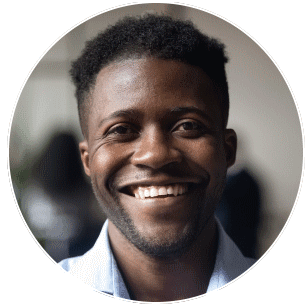 I have been using Netumo for awhile and it has been a pleasure. The notifications are consistent and the service has been more reliable than other similar services that I was using simultaneously. This is a very simple, clean tool.
Are changes required to my sites?
Netumo does not require any installation or changes to your sites.
Yes upon signing up you get a free 30 day trial, and no credit card is required.
How long to setup Netumo?
Netumo can be set up very quickly and we also provide CSV import to quickly import your sites and get running faster.
Ask Us a Question
Our team is here to help you and answer your questions. Simply contact us from below.