Alerting channels that suite your current workflows
Realtime Alerts though various channels
Netumo notifies you and your team about alerts in realtime so that you can take action and immediately respond to alerts.
Email
Email to the team members and any arbitrary email that needs to be alerted.
SMS
SMS with alerts to any mobile number.
Twilio
Integrate your existing Twilio account to Netumo for easier SMS setup as well as SMS flexibility.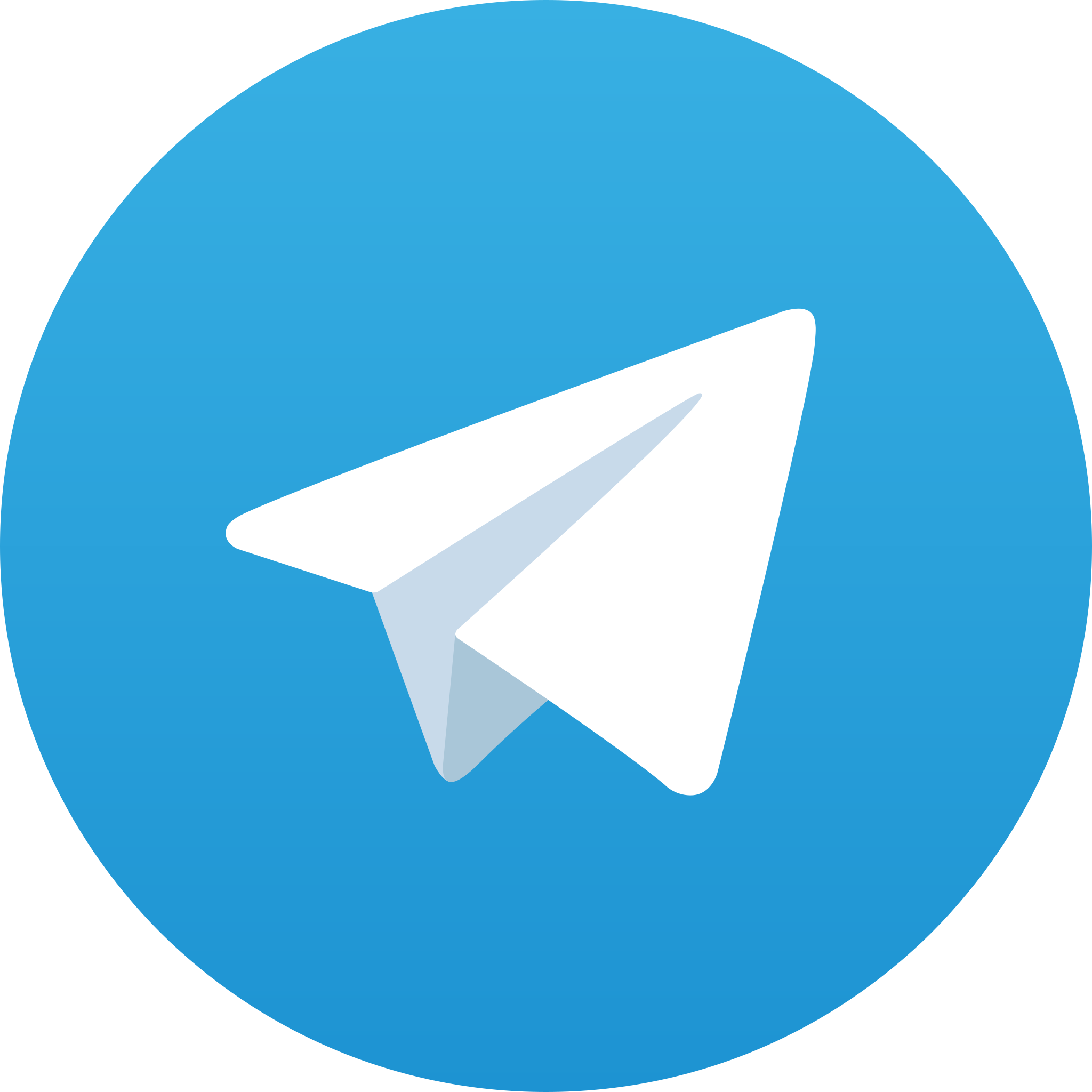 Telegram
Alerts as Telegram notifications.

Webex
Messages directly into Cisco Webex Space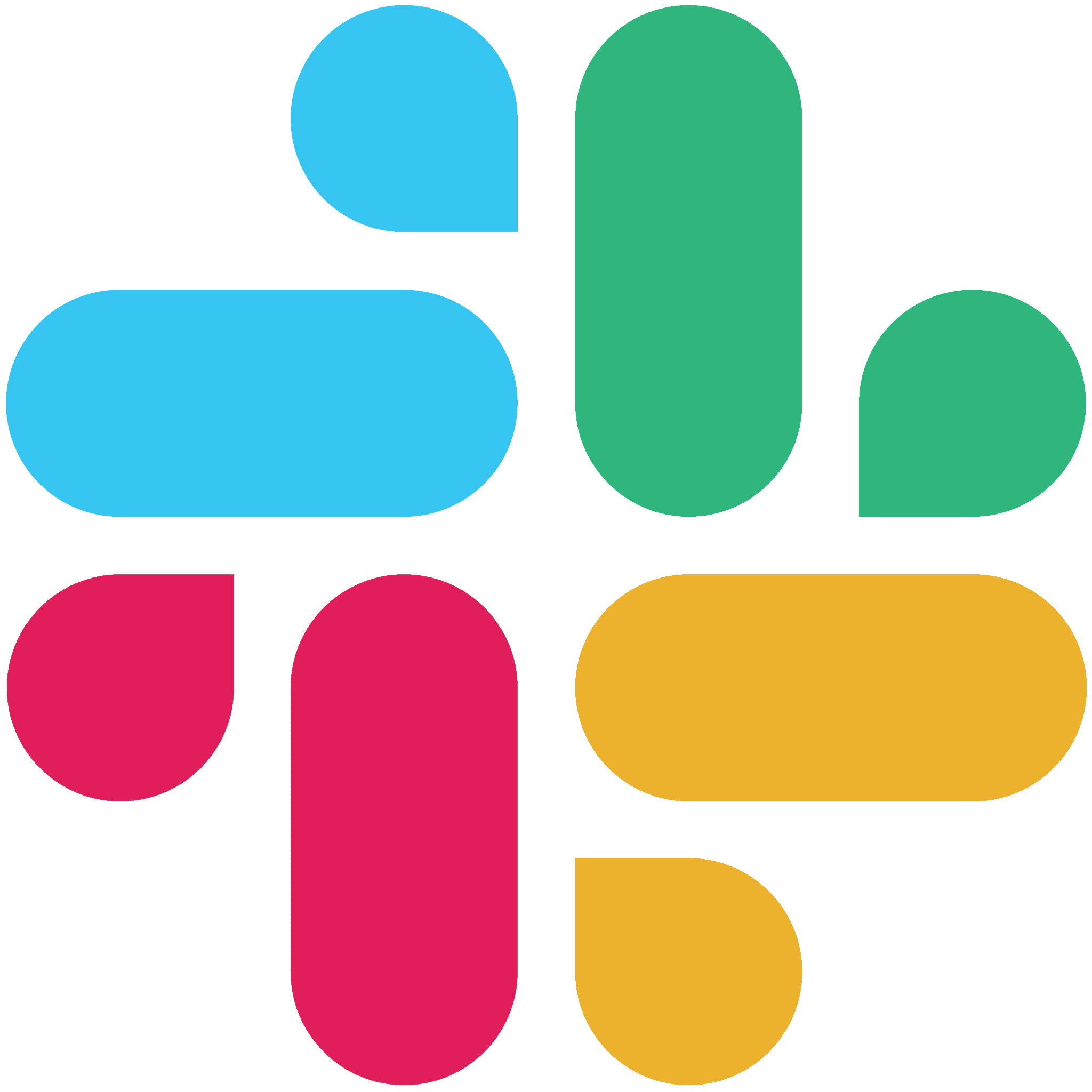 Slack
Alerts as Slack notifications to easily communicate with your slack users.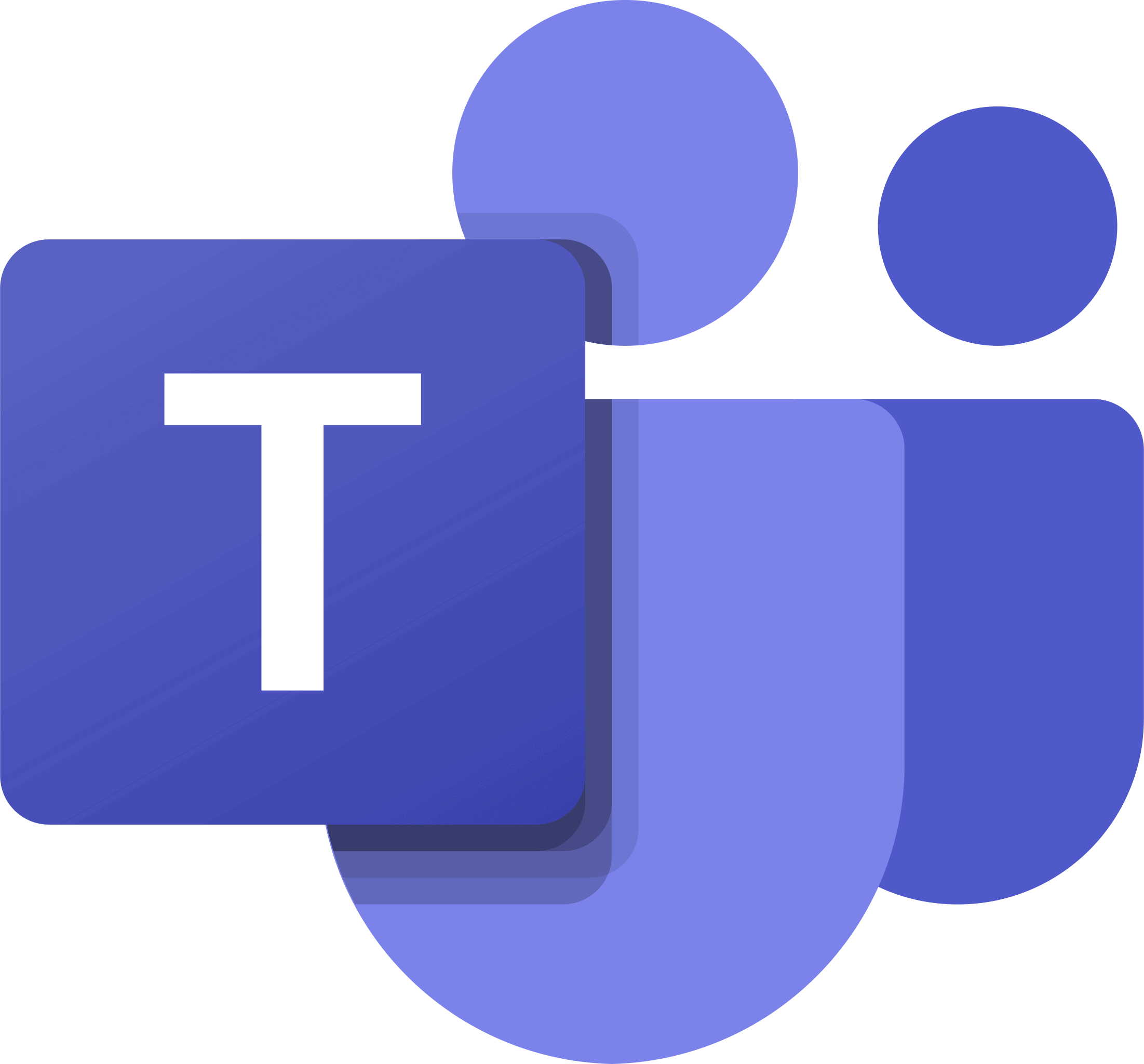 Teams
Alerts directly into Microsoft Teams using your corporate communications channel
Webhook
Integration with any platform with Webhook support
Teams around the world use Netumo to keep updated as soon as an outage occurs. Get a free trial to see it's benefits.