Various

features

–

One

Console
Netumo offers different types of monitors giving you flexibility to monitor the sites.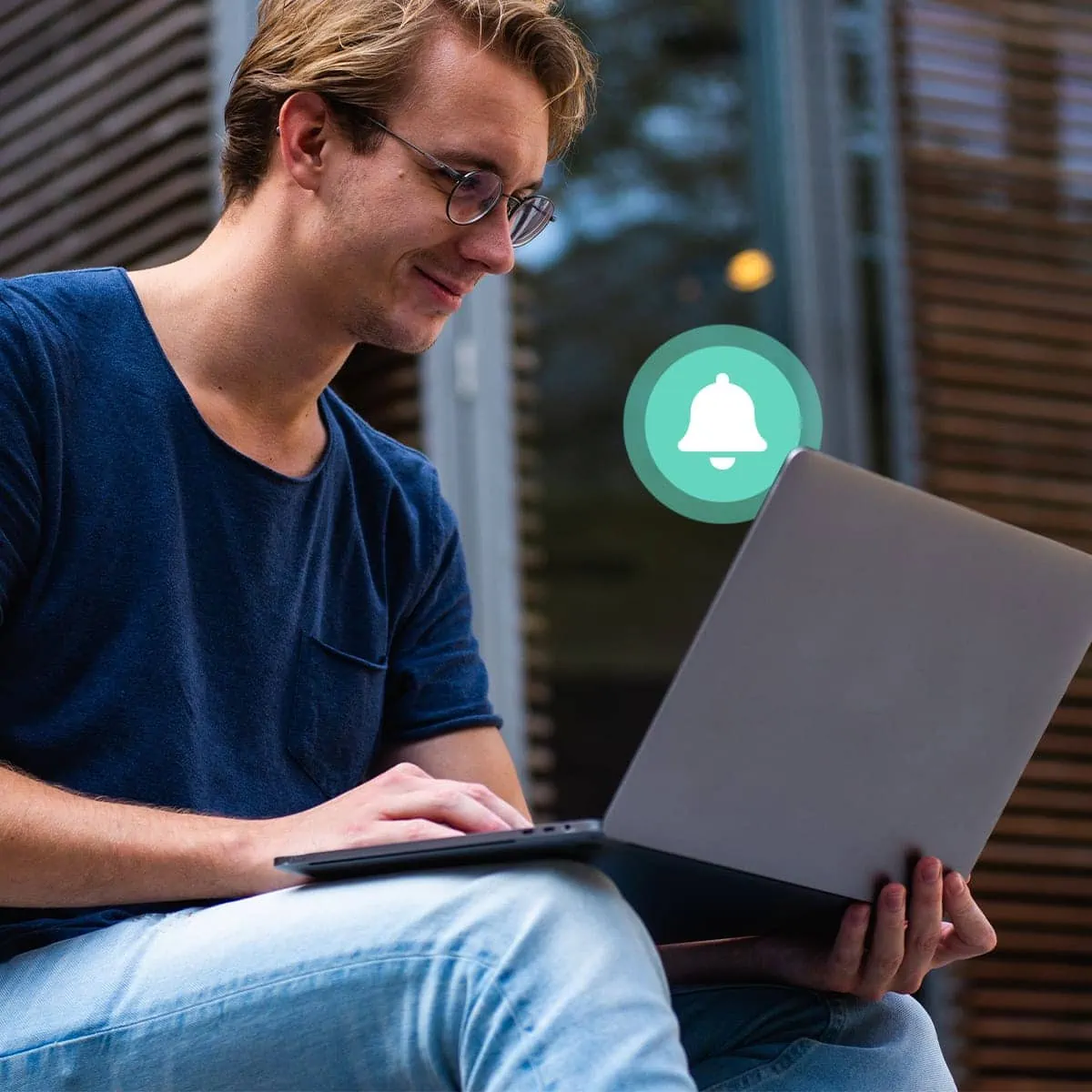 Be notified on Domain Registration Expiry
Avoid unnecessary outages with expired domains. Different registrar can be hard to manage Netumo monitors them using the public WHOIS records and notifies you in advance when they are due.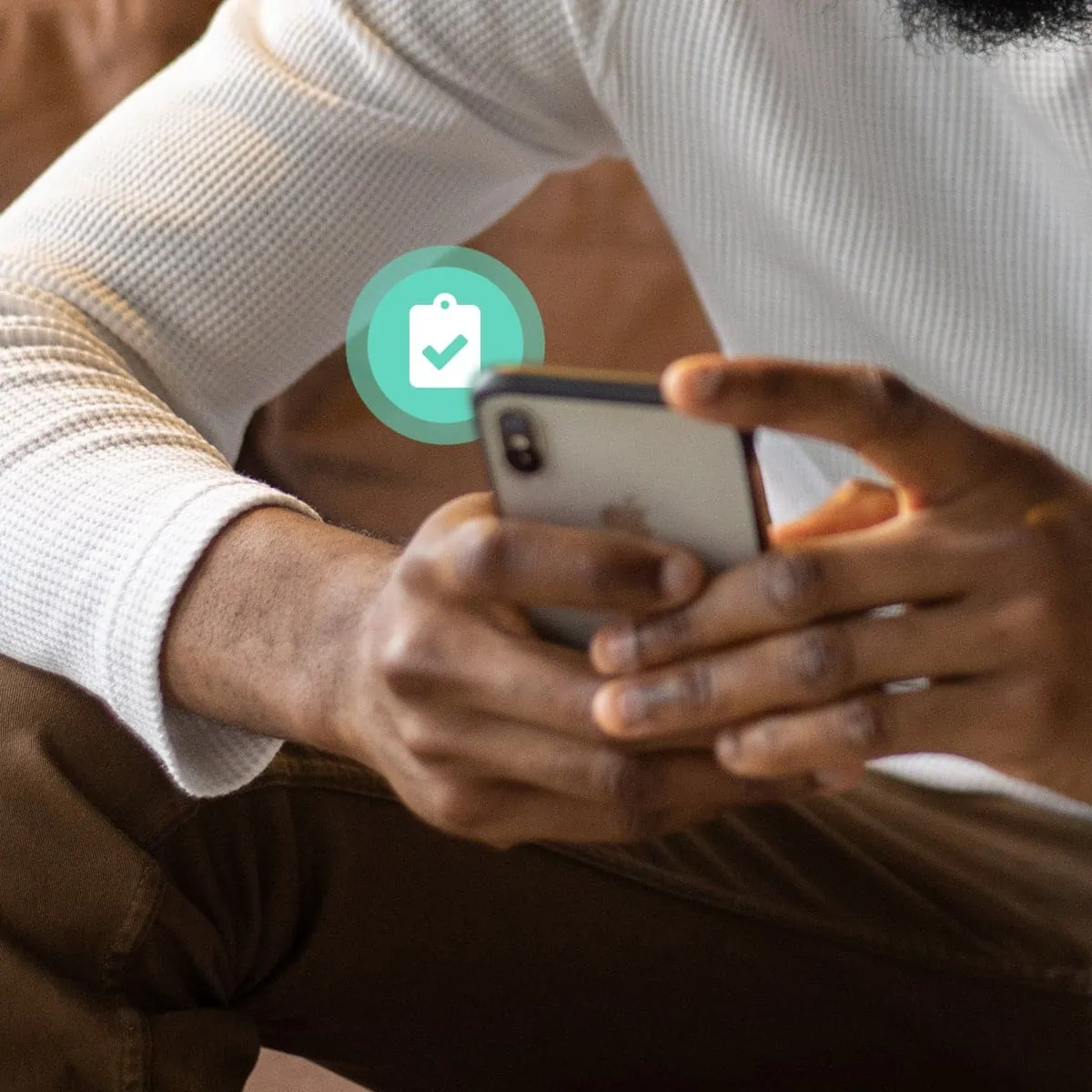 Are your websites/hosts available?
Monitoring of your websites or internet hosts with instant alerting when issues arise, so you can take action immediately. This is critical to keep your website running healthy.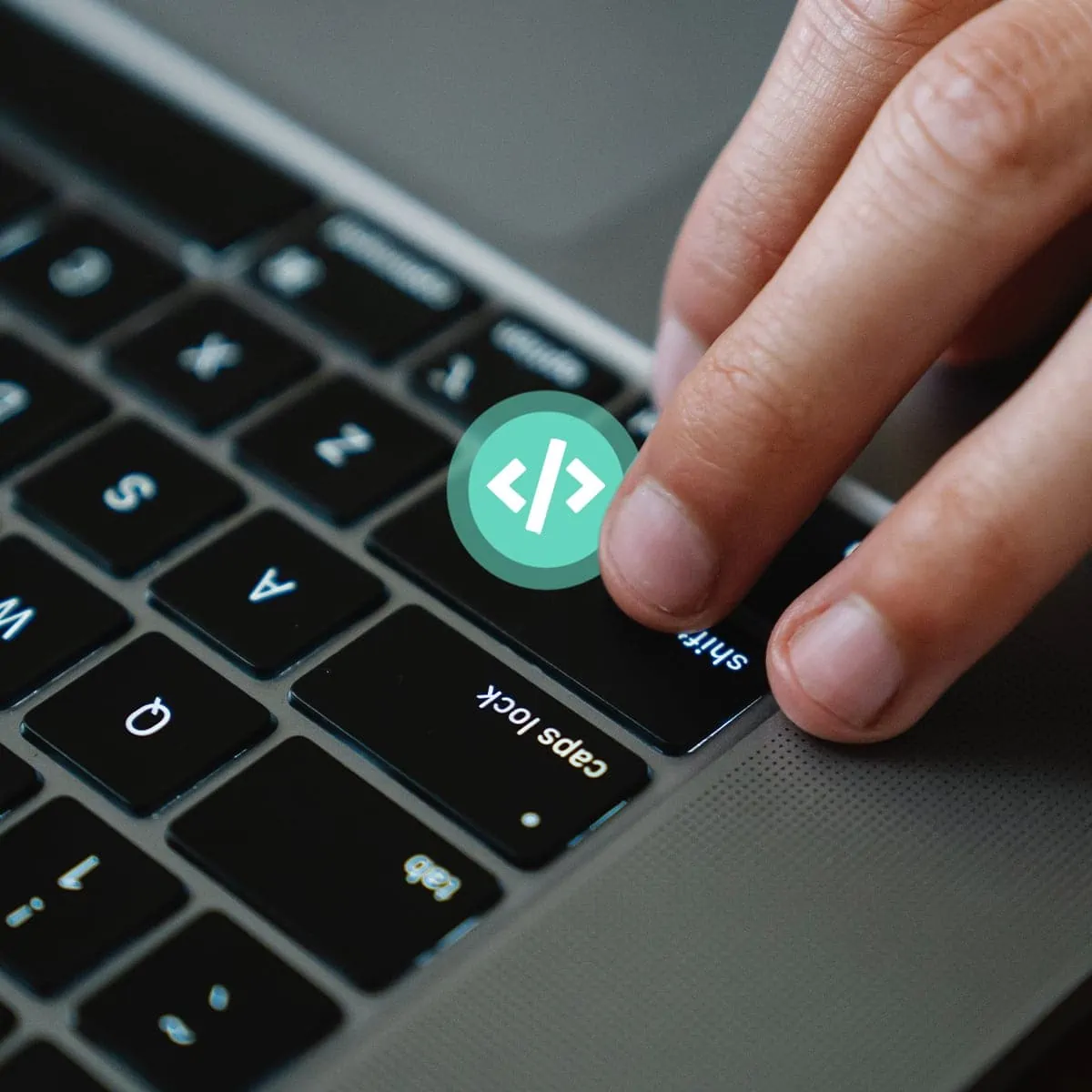 HTML / Keyword Content Verification
On each check, Netumo confirms that the returned content matches what is expected. This avoids situations when the server is up but returning invalid content.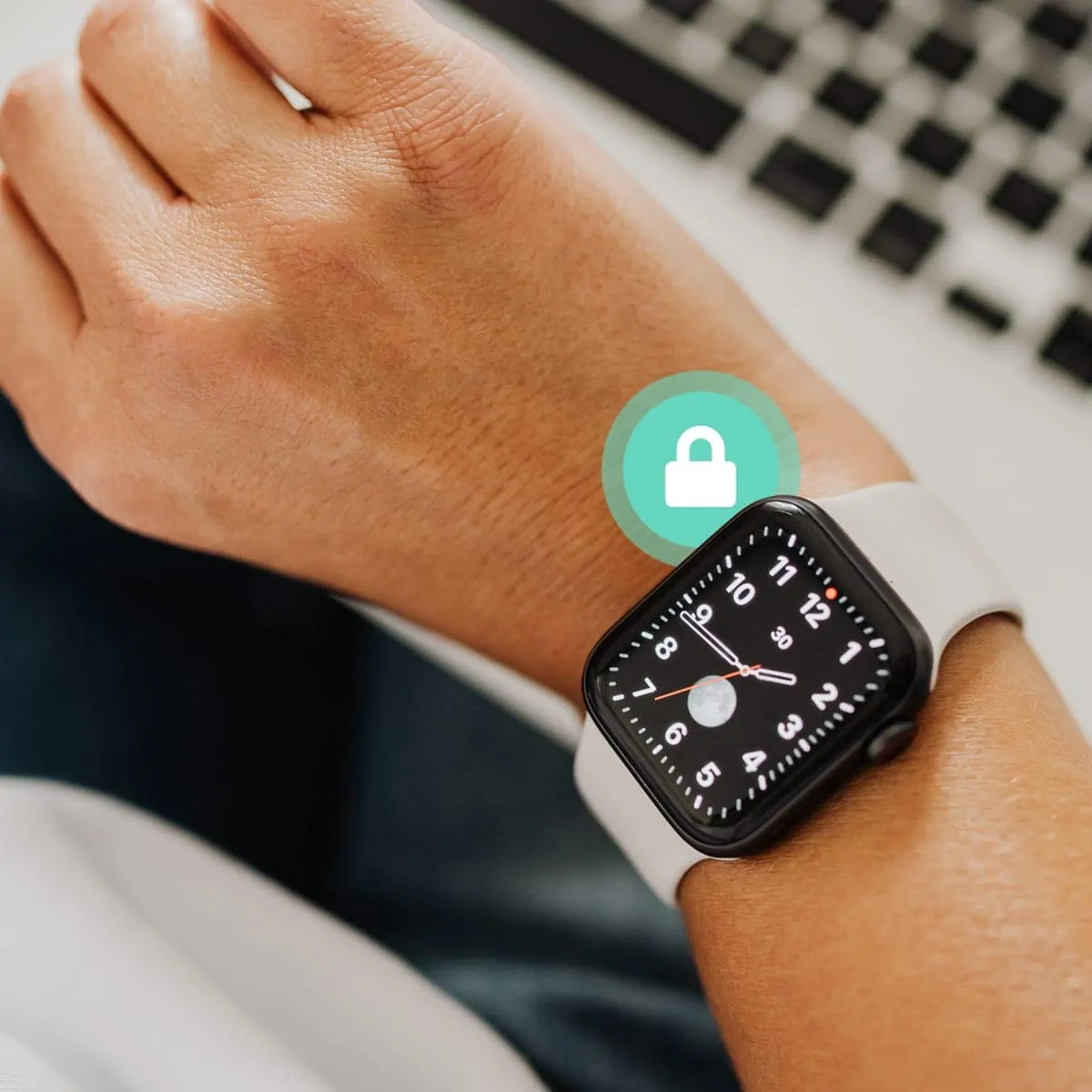 Certificate Expiry Checks
Never let your SSL certificates expire and give a bad impression to your visitors. All certificates expire after some time and Netumo will alert you in advance so that appropriate action can be taken.
FALSE POSITIVES AND TIMEOUTS
The Netumo checking engine avoids notifying you in case of false positives and all failures are immediately rechecked, thus ensuring that no false alarms are raised. This is done by making sure that all failures are taken to our second level of tests to ensure that there are no false positives. Netumo has also built-in flood protection ensuring that you are notified correctly.
LOG DATA AND REPORTS
Netumo stores all website monitoring data so that you can easily query and generate reports to understand what your website uptime is. Reports range from simple Up/Down charts to Response time graphs, Status code bar charts and also Day uptime charts. All this gives you a quick view of your website state and what your users encounter.
NETUMO STATUS PAGES
Netumo plans offer Status Pages that provide visibility, transparency, and reassurance to your customers about the sites being monitored. Such Status Pages can be fully customized in terms of branding based on your colors, style, theme, and also can be accessed with your own custom domain name.
SEO BASED VERIFICATION AND CHECKS
Netumo has a variety of verification checks to ensure not just your uptime but that your website is SEO healthy. Apart from this tools are available to troubleshoot and test websites status like checking robots.txt, sitemap validation link checker, and more.
Start Monitoring Today
Get started with the FREE trial and start monitoring your site within minutes.