Discover

the story

behind Netumo
Netumo is derived from the Nettuno the Roman god of fresh waters who navigates the seas. Just like Nettuno, Netumo navigates the internet to ensure plain sailing of domains, certificates, and websites. Netumo keeps a constant eye on your domains, servers, certificates, and websites and notifies you when something is wrong.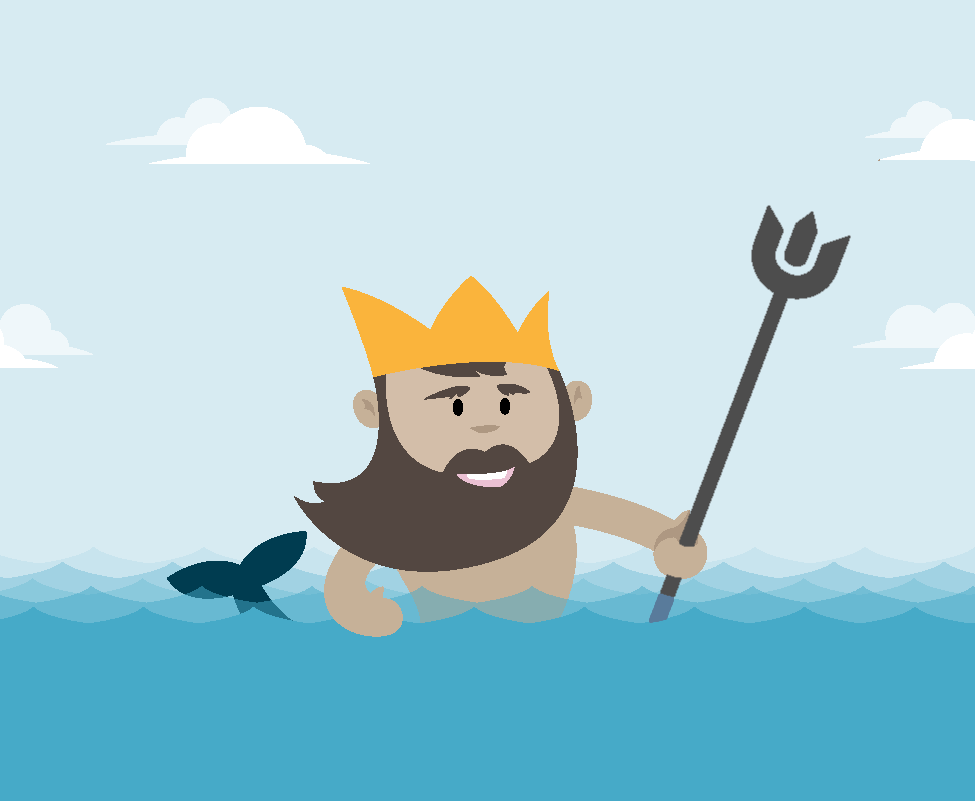 Netumo is a SaaS platform for enabling easier monitoring for online resources. Netumo is developed by AIRO Ltd an IT company based in Malta Europe. As solutions providers, we know how hard it is to keep track of our customer's infrastructure. With numerous customers, numerous accounts, and numerous domains, coupled with the fact that applications and websites are getting more complex it becomes impossible to keep track, hence we created Netumo to help us and help you keep track of your sites' uptime monitoring, track all your domains and SSL certificates, and more.
About Us
AIRO Ltd is self-funded and a profitable company based in Malta, Europe and in August 2021 we relaunched Netumo using a brand new user interface showing our commitment to the Netumo platform. Our plan is to continue and enhance this platform and add more features both in the monitoring space as well as in adding additional tools and features that help IT and Web admins as well as Marketing teams to make their job easier.
Our Mission
Our mission is to give our users an easy-to-use, powerful and reliable platform that can monitor their infrastructure.